Did you find a better place to live? Do you want to move closer to your workplace or family members? There are several reasons that prompt people to move and change their locations and many questions they need to ask themselves before taking this big decision.
One of them is deciding on when to move. Is it better to move in the summer or winter?
If you're asking yourself this question, you've come to the right place because we'll answer it in the following article, so keep on reading.
Is It Better to Move in the Summer or Winter
Most Americans move several times during their lifetime

, perhaps more than most other nationalities. And while moving is good, especially if you've studied your options well, it comes with a lot of stress and needs careful planning.
Choosing the best time to move can significantly affect the smoothness of the whole process, so you need to think carefully. Some people prefer to move in summer, while others prefer winter, and we'll discuss the pros and cons of both options in detail.
Pros of Moving in the Summer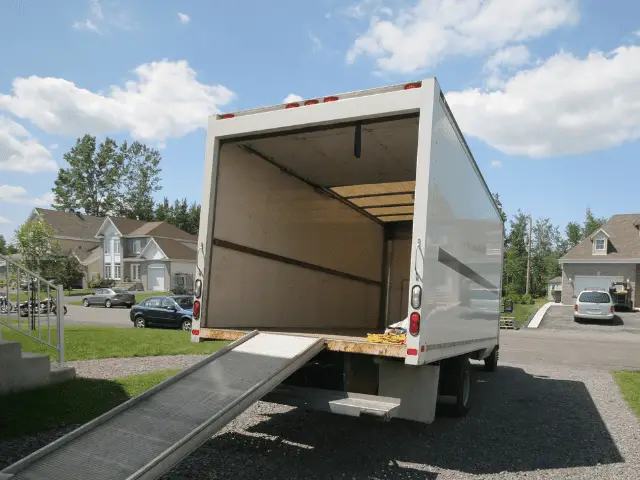 Lots of people prefer to move when the weather is warm. Here are the top reasons why the summer might be a good time to move.
Cons of Moving in the Summer
Despite all these reasons, moving in the summer comes with a few drawbacks that you need to think about.
Pros of Moving in the Winter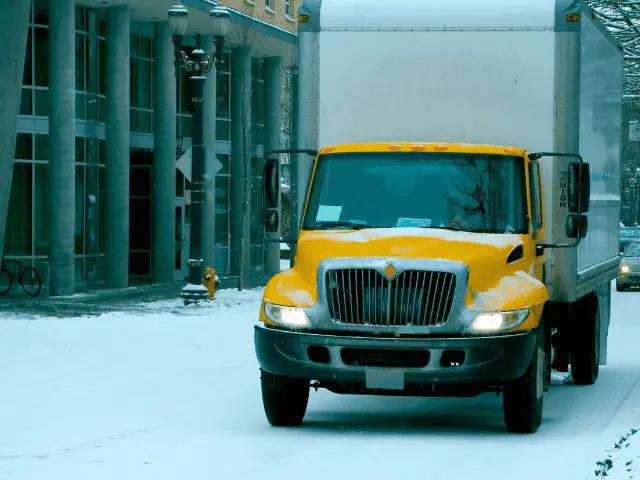 A lot of people will actually wait until the temperature drops to plan their move. So here are the advantages of moving in the winter.
Cons of Moving in the Winter
Nevertheless, moving in the winter has a few disadvantages that you need to be aware of.
Which Season is Better?
This is a matter of personal preference because each season offers a set of advantages but comes with some challenges.
If you have a big family and your time is tight, then moving in summer might be your only option. You just need to plan ahead to get a good quote, so you can enjoy the rest of your vacation at your new place.
Moving in the winter can be a good option if you want to move on a tight budget. However, unpredictable weather can disrupt your plans, so you need to plan carefully to make sure that everything goes smoothly.