Holidays are meant to be spent with friends and family. They're all about relaxing, unwinding, and not having to worry about work. If you're planning to relocate, however, holidays can be the best time for moving.
If you go about your move the right way, you'll find that moving during the holidays can go much smoother than moving during work days. On that account, we put together six tips to make sure your move is as smooth and tireless as it can be.
Without further ado, let's get right into it!
Make Plans in Advance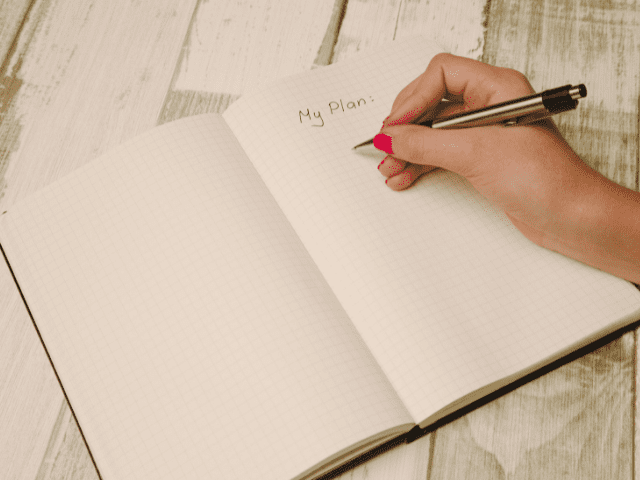 Depending on the cluster you own at your current home, you will need to preplan your move at least three months in advance and start packing.
If you live with family, be sure you divide the work among yourselves so that the process is not that lengthy. And if you live alone, you'll probably need the help of a few friends or relatives.
Once you have your schedule set, make sure you choose the right day for the move. During the holiday season, streets are busy with gift shoppers or travelers. Those can seriously delay your journey and that might put a dent in your holiday spirit.
Be sure you go for your move in the early hours of the morning so that you have a headstart on your unpacking process at your new home.
You will also cut up some time from the car ride to your new home that could have been spent in traffic jams.
Professional movers will help you organize this event better, so we highly recommend their help. If you plan on moving on your own, though, you'll need to plan the whole thing by the minute so that there won't be any surprises.
Pack Your Things Correctly
You will need to have your things packed adequately before the moving day. Make sure that you have the right packing equipment to facilitate the packing procedure.
Be sure you get enough bubble wrap rolls to wrap your items. You'll also need some cushioning materials, which can be anything from air sheets to used blankets.
You should also get high-quality thick tape to secure your cushioning and wrapping, as well as to seal your boxes properly after they're packed full.
Once you have your items prepped, make sure they're put in suitable boxes. You should label each box so that it's easier for you to figure out which is which.
Tip: Pack holiday decorations in separate boxes and make sure you pack and load them to your moving truck last. By doing this, they will be the first boxes to unpack, which means you can spread the holiday spirit at your new home as soon as you get there.
Preplan Your Budget
Sticking to your budget plan during the holidays is tough. All the gifts and clothes you have to get, not to mention the dinners you will probably still host, can surely drain your budget.
The packing supplies and the move itself are costly, and along with the holiday festivities, it's close to impossible to stay on a budget. You most definitely won't need further expenses of a full-on professional movers crew, unless budget isn't an issue, of course.
Alternatively, you can opt for a detachable container, which will help you move a good sum of your belongings in one go while keeping them safe. A detachable container is also an optimal option for storage if you're planning to unpack after the holiday is over.
It also helps if you can just ask your family and friends to gather up and move your things with you.
Make sure you calculate your expenditure correctly because moving can be extremely tricky. You can go the old-school way and jot down the costs of everything you need to make this a successful move.
Ending up broke on a holiday is never fun, so plan properly!
Donate Things You Don't Need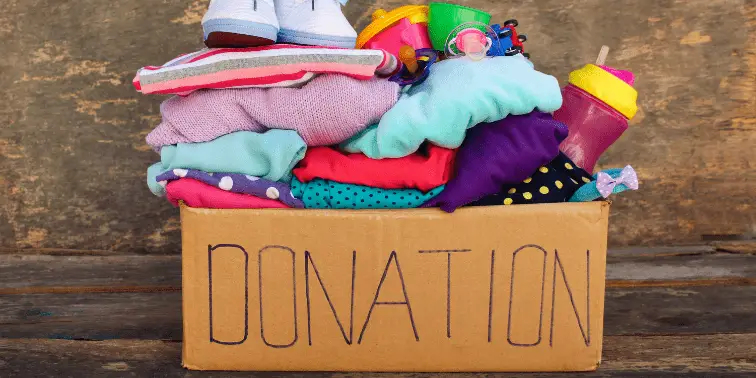 What's a better deed during the holidays than donations? It's a fun and practical way to get rid of the things you no longer need. That would cut down on the expenses of burdening yourself with them during the move.
It's also a creative way to show your kids how to give back to their community when they pick out things that they would know other kids would enjoy using during the holidays.
Lucky for you, the items that you donate will deduct an amount from the taxes you're expected to pay!
The Salvation Army

will pick up everything you would like to donate for free and even guide you through knowing the amount that could get deducted from your total tax value by the end of the tax year.
The whole process will lift your spirit and put you in the right headspace to still be able to enjoy the holidays and also carry on with the move.
Gather Your Family and Friends
Nothing is better than spending the holiday season with your friends and family. It's even better when you're all gathered together singing along to Christmas ballads playing in the background. Imagine doing that while packing the last of your items and moving the boxes to the cars.
It's going to be especially fun for kids since they won't have to mop around as they would while having to do their chores. It's also a lot of fun for the adults when everyone is helping.
Prepare for the Weather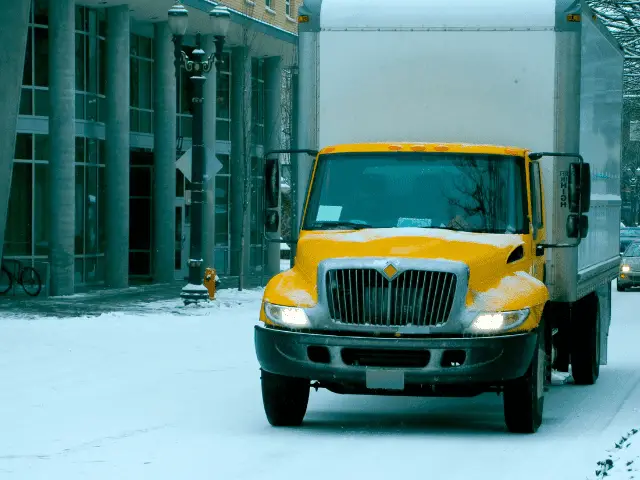 If you're moving across the street or even across the city, the weather conditions shouldn't be much of an issue. However, if you're moving upstate, for example, you will need to prepare for the weather conditions you're going to face.
If you're moving from a warmer place to a much colder place, it would be smart if you have your heating system on at your new home before you get there and start unpacking.
You should make sure that you have appropriate clothing to suit the weather readily available at your new home, or you can have them ready to unload first to help ease the process.
On the other hand, if you're moving to a warmer place, you should be dressed in a way that allows you to take off your current garments with ease and without wasting much of the time dedicated to the move.
The Bottom Line
Moving during the holidays can be quite overwhelming, so we put together some helpful tips for moving during the holidays to help you get through the process while still embracing the holiday spirit.
We recommend that you plan your move in such a way that you can move during a time when the streets are less busy. Also, you need to thoroughly plan your budget so that you don't find yourself stuck in a pickle halfway through.
You should gather as many family members and friends to help you so you could still maintain the holiday spirit among your close ones.
Additionally, you should make sure to pack your things correctly and donate as much of them as you can. And the last tip would be to prepare yourself for the weather changes that you could face if you're moving for a longer distance.